Explore the Latest
VCE Exam Simulator Software from Avanset
VCE Exam Simulator BASIC
Open VCE practice exams and benefit from interactive learning, score reports & lots of convenient features.
VCE Exam Simulator PRO
User-friendly software that lets you create and edit VCE practice exams.
Get Started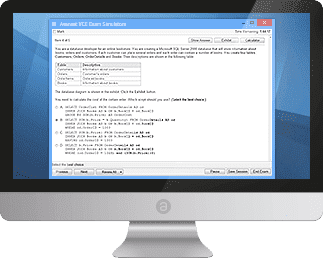 VCE Exam Simulator
for Mac
VCE Exam Simulator engine compatible with all modern versions of Apple/Mac OS for desktop.
Learn more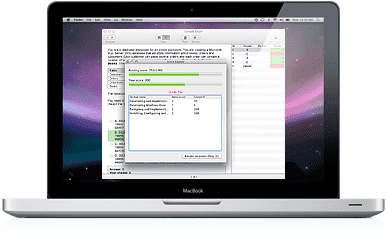 VCE Exam Simulator
for Mobile
Practice for your exams on your mobile device just the same way you do on your desktop. are supported.
Learn more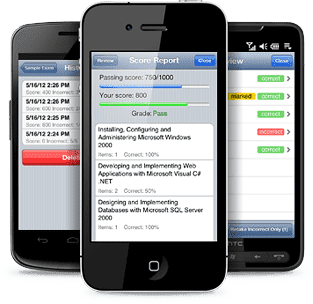 VCE Exam Simulator
Smooth testing engine for interactive exams on your desktop - with advanced features and learning tools.

VCE Player for Mac
Get VCE Exam Simulator for Your Mac Desktop

VCE Mobile
VCE Exam Simulator Apps available for Android and iOS devices.
VCE File Viewer
VCE Viewer is the name of the older version of VCE Player. Updated and enhanced, this software lets users study for their exams by playing VCE files. These interactive exams provide students with one of the most popular learning solutions.
Although VCE Viewer does not let users edit VCE exams and create new ones, it is perfectly capable of providing an excellent training experience by playing pre-made VCE exams. This is what an exam question looks like in the VCE Viewer (VCE Player):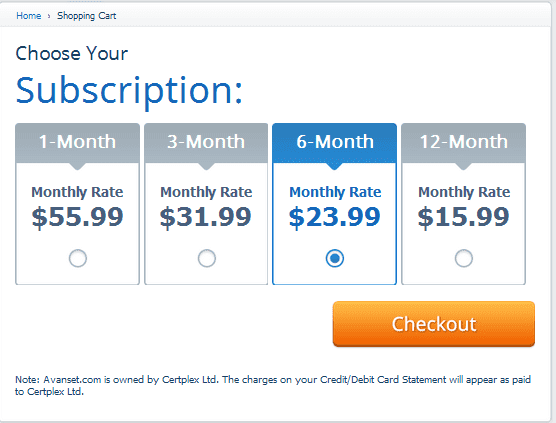 If a question does not have any images embedded, it will be shown like this:

VCE Viewer supports question selection, exam review option (go back to unanswered questions, review answers etc). To access these commands, click buttons in the VCE Viewer window: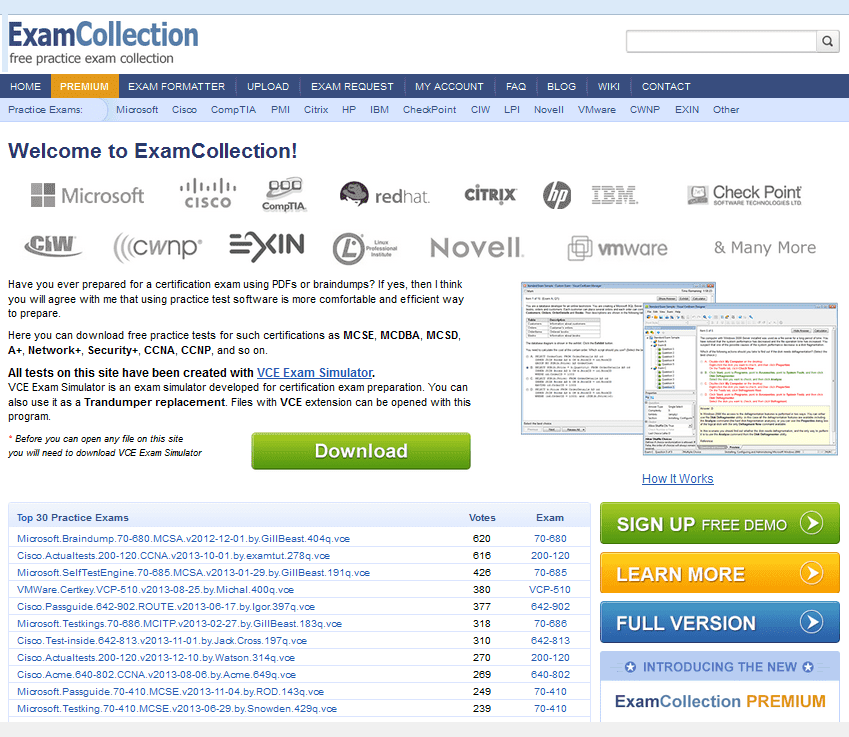 To start using VCE Viewer, you need to download the software and purchase your subscription.
Go to www.avanset.com and choose your preferred option: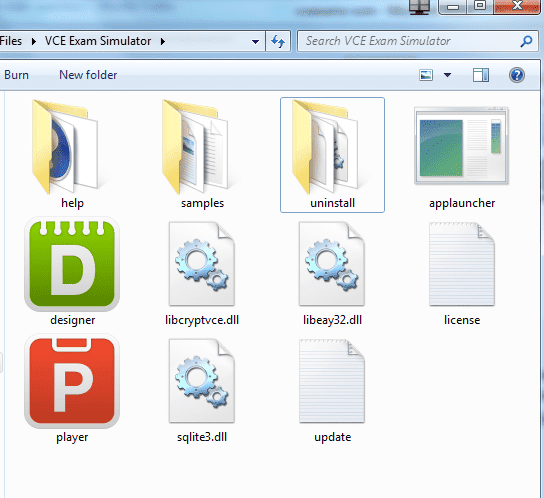 VCE Exam Simulator is available in two editions: BASIC and PRO. The BASIC version only includes VCE Viewer (VCE Player), while the PRO includes both VCE file viewer and VCE Designer. So, since VCE file viewer is included in both packages, it will be installed on your hard drive, and you will be able to access it by clicking the red icon with P: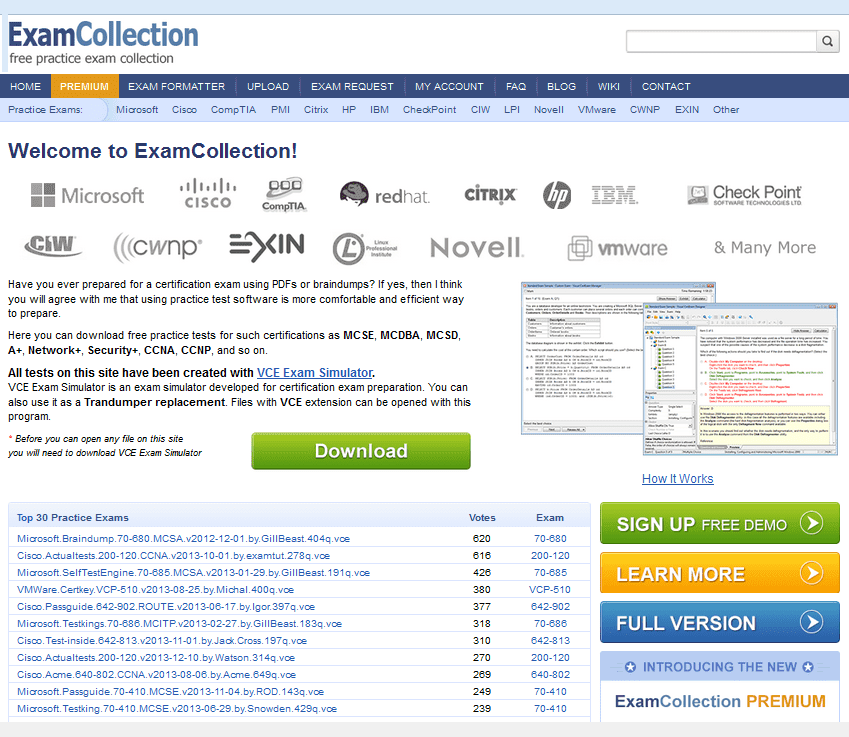 For a step-by-step guide on how to use VCE file viewer, click here