Explore the Latest
VCE Exam Simulator Software from Avanset
VCE Exam Simulator BASIC
Open VCE practice exams and benefit from interactive learning, score reports & lots of convenient features.
VCE Exam Simulator PRO
User-friendly software that lets you create and edit VCE practice exams.
Get Started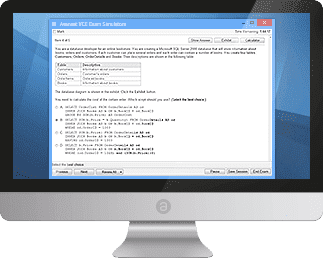 VCE Exam Simulator
for Mac
VCE Exam Simulator engine compatible with all modern versions of Apple/Mac OS for desktop.
Learn more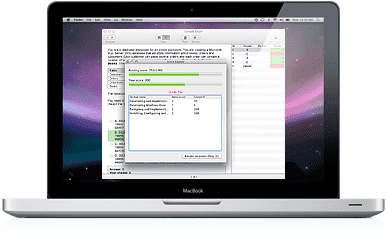 VCE Exam Simulator
for Mobile
Practice for your exams on your mobile device just the same way you do on your desktop. are supported.
Learn more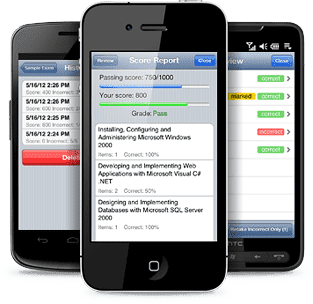 VCE Exam Simulator
Smooth testing engine for interactive exams on your desktop - with advanced features and learning tools.

VCE Player for Mac
Get VCE Exam Simulator for Your Mac Desktop

VCE Mobile
VCE Exam Simulator Apps available for Android and iOS devices.
VCE Online: Everything You Need To Know About VCE Technology Online. Where? How?
Most IT professionals who have recently passed their certification exams using online VCE resources recommend ExamCollection as the best preparation destination. This website is consistently ranked among VCE download resources. It houses tons of braindumps related to IT certification exams and has over 500,000 registered users and twice as many monthly visitors.
As a response to the popular demand formed by users who want their exam preparation materials to be officially verified, ExamCollection has recently introduced the premium service. Now you can purchase VCE files which have been verified and approved by industry experts and certification vendor insiders, and the quality of these files/ authenticity of the questions is guaranteed. More details are available here.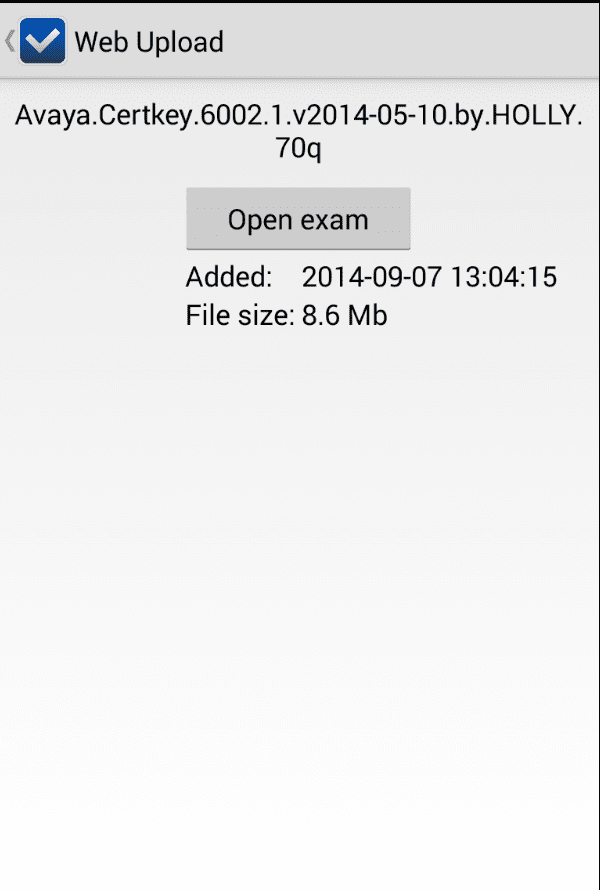 PDF-to-VCE Converter Download
Users have an easy option to import PDF files into VCE exams (for example, when you have a PDF study guide, a textbook etc, and you want to make an interactive exam from this PDF.
PDF can be easily converted into VCE through ExamFormatter. This is a free tool, specially developed to import PDF files into VCEs.
ExamFormatter was developed by ExamCollection, and can be downloaded from their website for free, with no hidden fees involved.
ExamFormatter supports images from the PDF and carries them over to the VCE. It also supports protected PDF files, so you don't need to remove protection from PDFs before importing them. There is also option of automatic question number format selection, customization of answer choice and correct answer signature, and supports smart line break removing feature. ExamCollection provides a very user-friendly tutorial on how to use ExamFormatter.