Explore the Latest
VCE Exam Simulator Software from Avanset
VCE Exam Simulator BASIC
Open VCE practice exams and benefit from interactive learning, score reports & lots of convenient features.
VCE Exam Simulator PRO
User-friendly software that lets you create and edit VCE practice exams.
Get Started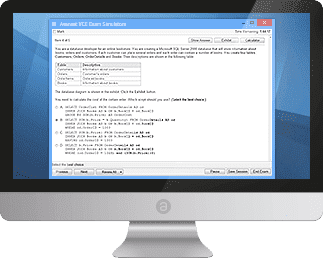 VCE Exam Simulator
for Mac
VCE Exam Simulator engine compatible with all modern versions of Apple/Mac OS for desktop.
Learn more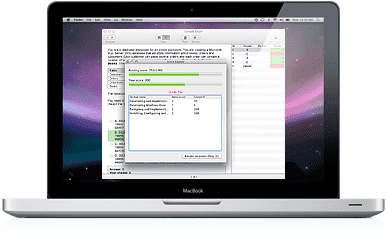 VCE Exam Simulator
for Mobile
Practice for your exams on your mobile device just the same way you do on your desktop. are supported.
Learn more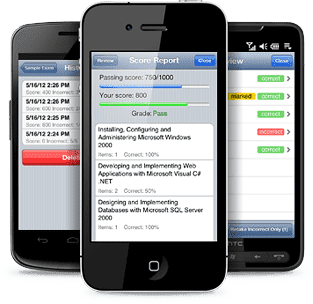 VCE Exam Simulator
Smooth testing engine for interactive exams on your desktop - with advanced features and learning tools.

VCE Player for Mac
Get VCE Exam Simulator for Your Mac Desktop

VCE Mobile
VCE Exam Simulator Apps available for Android and iOS devices.
VCE Practice Exams
VCE Exams are quickly becoming some of the most popular learning tools. VCE exam download helps candidates memorize more answers faster as they practice of their computer or mobile device (VCE software is available for all popular platforms). This page gives you a brief overview of VCE environment and using VCE exams.
Your journey starts with visiting Avanset website. Avanset is the developer of VCE software and its exclusive seller.
Besides different question forms and logic behind them, exam questions in VCE files don't have to be in English. You can download and practice exams in foreign languages that use non-Latin characters, such as Russian or Arabic, for example.
This was a quick overview of VCE practice exam downloads, and how to start using them. Be sure to explore other sections to find more details about VCE practice exams and VCE Exam Simulator.