Explore the Latest
VCE Exam Simulator Software from Avanset
VCE Exam Simulator BASIC
Open VCE practice exams and benefit from interactive learning, score reports & lots of convenient features.
VCE Exam Simulator PRO
User-friendly software that lets you create and edit VCE practice exams.
Get Started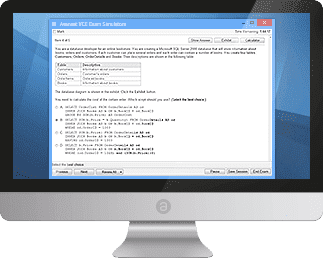 VCE Exam Simulator
for Mac
VCE Exam Simulator engine compatible with all modern versions of Apple/Mac OS for desktop.
Learn more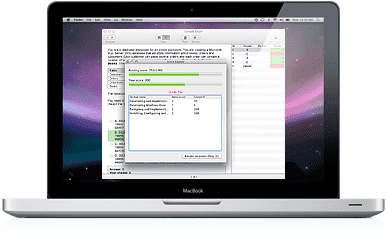 VCE Exam Simulator
for Mobile
Practice for your exams on your mobile device just the same way you do on your desktop. are supported.
Learn more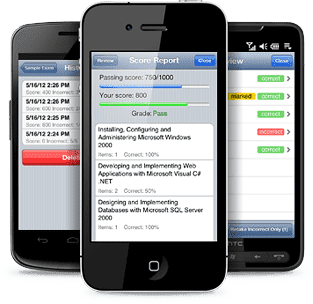 VCE Exam Simulator
Smooth testing engine for interactive exams on your desktop - with advanced features and learning tools.

VCE Player for Mac
Get VCE Exam Simulator for Your Mac Desktop

VCE Mobile
VCE Exam Simulator Apps available for Android and iOS devices.
Finding a Perfect VCE Crack
Trying to find a VCE crack that would work on the latest version of Avanset's software may be a challenge. The latest VCE Exam Simulator is claimed to be 100% protected from cracking. While some VCE cracks might be possible, they do not provide the full functionality and smoothness of official VCE software. And, naturally, you cannot be sure that the cracked software will be working for long.
Purchasing Avanset Software: there might be a cheaper way
Instead of looking for a crack, you may want to consider searching a cheaper yet official way to get into using the VCE software. Getting a free demo version is a good place to start. The demo versions of VCE Downloads include the entire lineup of VCE software: VCE Exam Simulator PRO, VCE Exam Simulator for Mac, VCE Exam Simulator for Mobile (Android and iOS phone and tablet editions):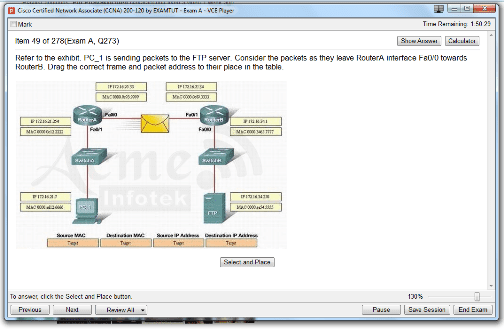 These demo versions let you open the first 5 questions of each VCE exam, so this may be a convenient way to get the first glimpse of an exam.
It's also important that the free demo version of the Avanset software puts you on the company's mailing list. In its weekly newsletter, Avanset sometimes sends out special deals info, coupon codes and season's promos. From a nice 10-20% discount to huge clearance sales (sometimes as high as 50% - 70%), you can score a great deal. So registering with Avanset is a better idea than just hunting for VCE cracks.