Explore the Latest
VCE Exam Simulator Software from Avanset
VCE Exam Simulator BASIC
Open VCE practice exams and benefit from interactive learning, score reports & lots of convenient features.
VCE Exam Simulator PRO
User-friendly software that lets you create and edit VCE practice exams.
Get Started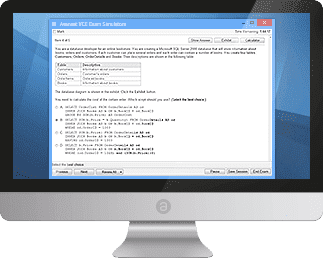 VCE Exam Simulator
for Mac
VCE Exam Simulator engine compatible with all modern versions of Apple/Mac OS for desktop.
Learn more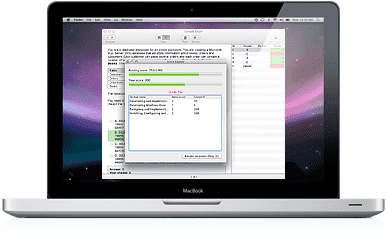 VCE Exam Simulator
for Mobile
Practice for your exams on your mobile device just the same way you do on your desktop. are supported.
Learn more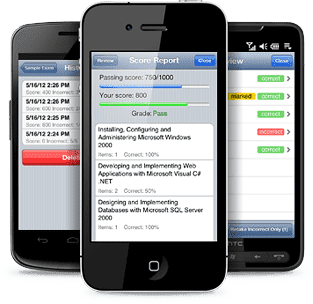 VCE Exam Simulator
Smooth testing engine for interactive exams on your desktop - with advanced features and learning tools.

VCE Player for Mac
Get VCE Exam Simulator for Your Mac Desktop

VCE Mobile
VCE Exam Simulator Apps available for Android and iOS devices.
VCE Player
For most users, VCE Player opens the door to using VCE software. It's the cheapest option if purchased in the VCE Exam Simulator BASIC kit. It is also included in the more advanced PRO option, if you plan to create your own VCE files in addition to practicing with someone else's braindumps.
To download VCE player, you should visit the website of Avanset and select the option you need: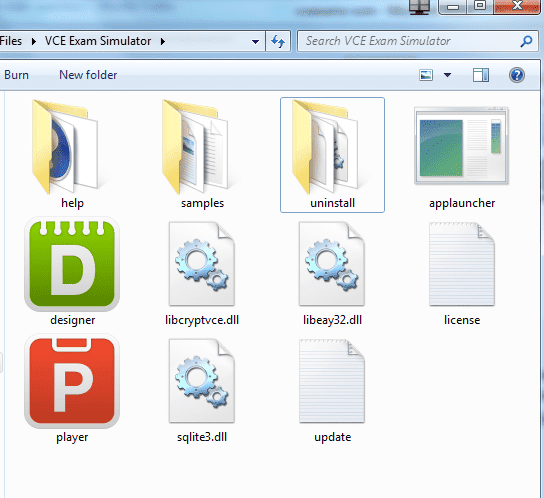 Then, you need to choose the duration of your subscription, which will affect the price of your software, and you'll be able to download VCE Player: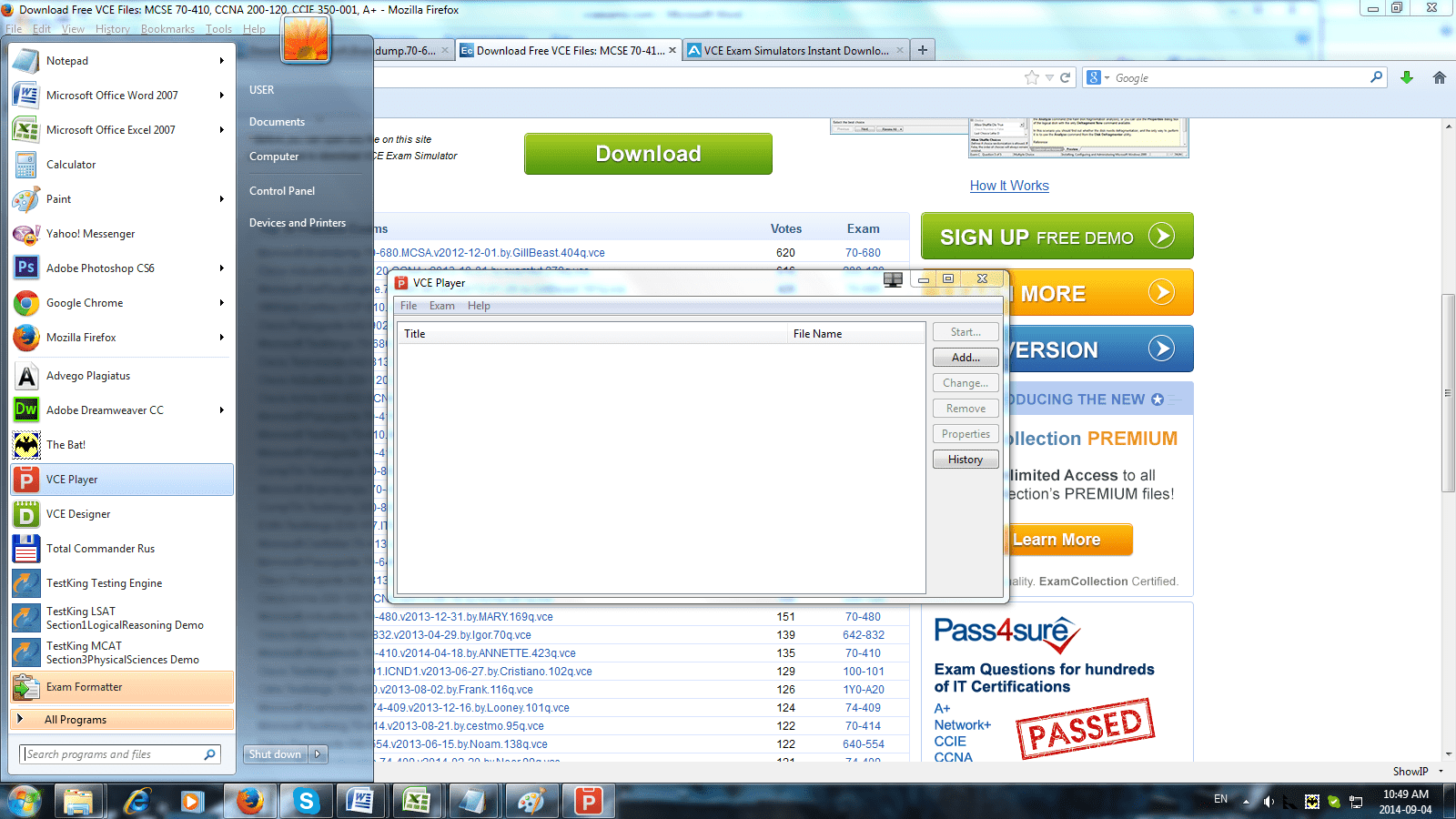 Tip about registering with VCE software. When you start using VCE software, be it VCE Player or VCE Designer, you purchase your subscription, not software download files. As a result, when your subscription expires, you will not be able to use your VCE Player before you renew your subscription.
Before you start your exam practice, you need to import your VCE files. To start, open VCE Player and follow the instructions to add a VCE file. Click the Add button:

Browse and find the VCE file on your hard drive: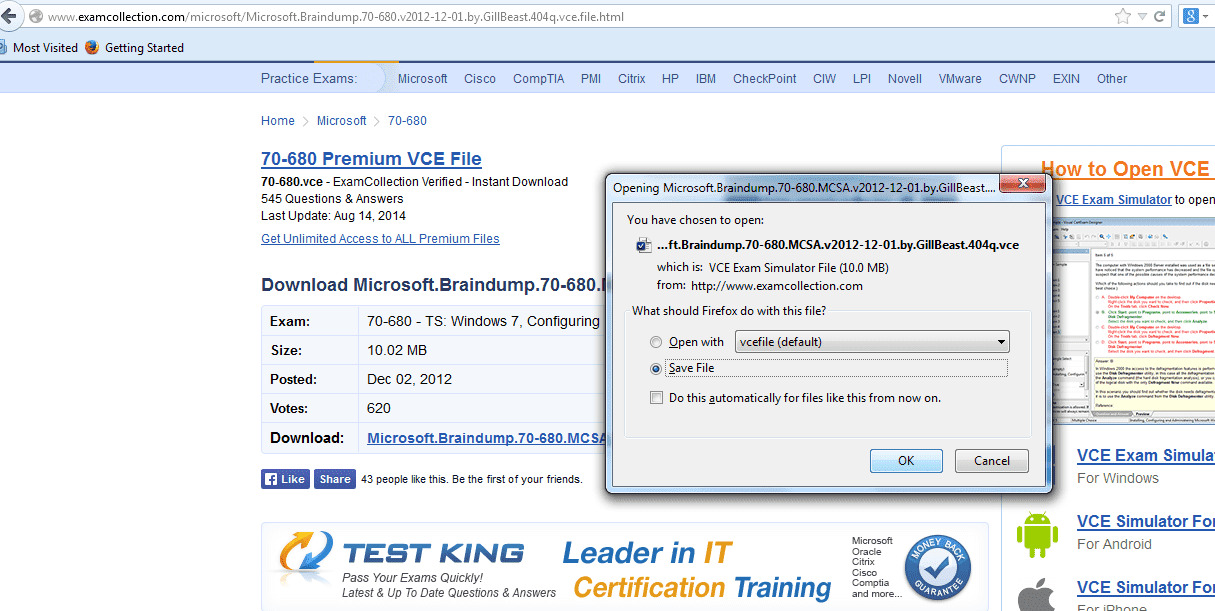 The exam will be added to your VCE Player's list. The more VCE files you add, the more this list will be populated: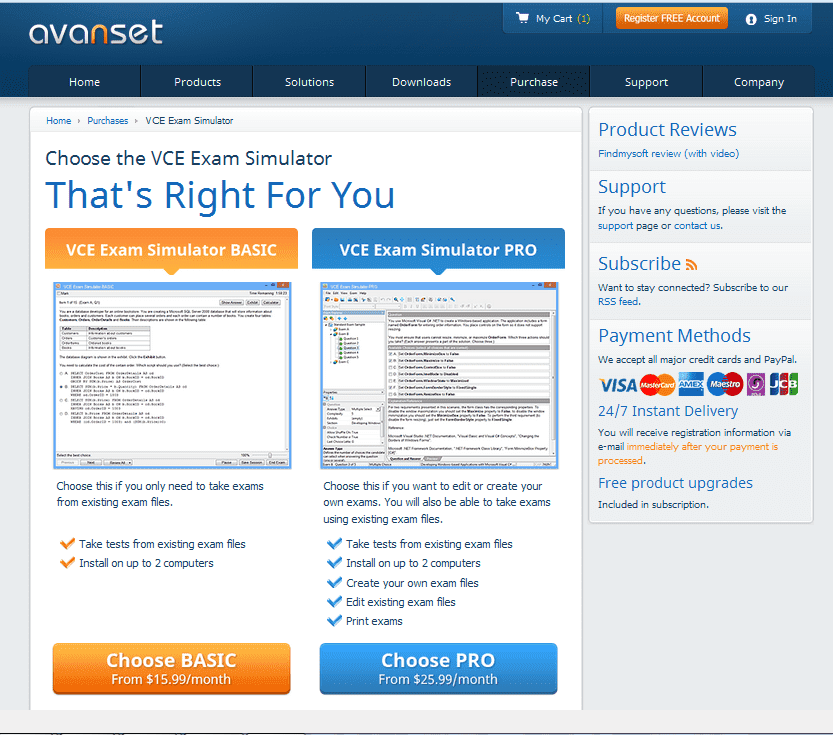 Clicking Start will open exam settings in your VCE Player. You can also set the time limit for yourself, opt to take the whole exam or certain sections, if you need to concentrate on a certain area.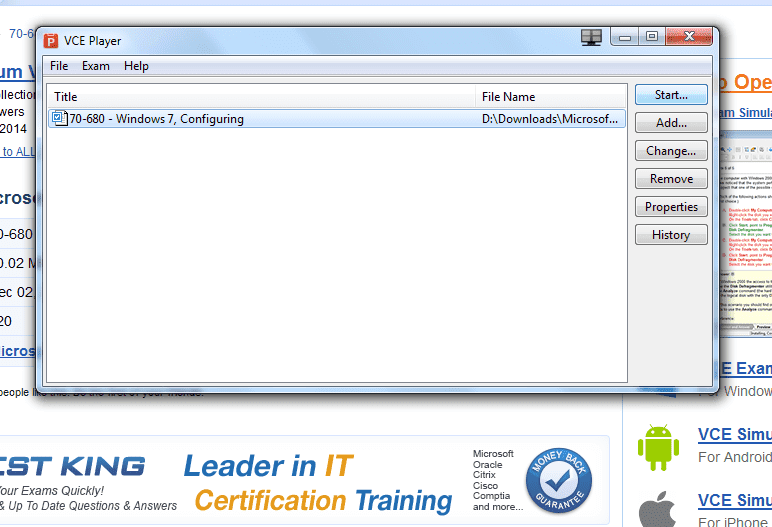 By clicking OK, you will start your VCE practice exam. Depending on the exam you use, there can be various types of questions, with or without images, etc.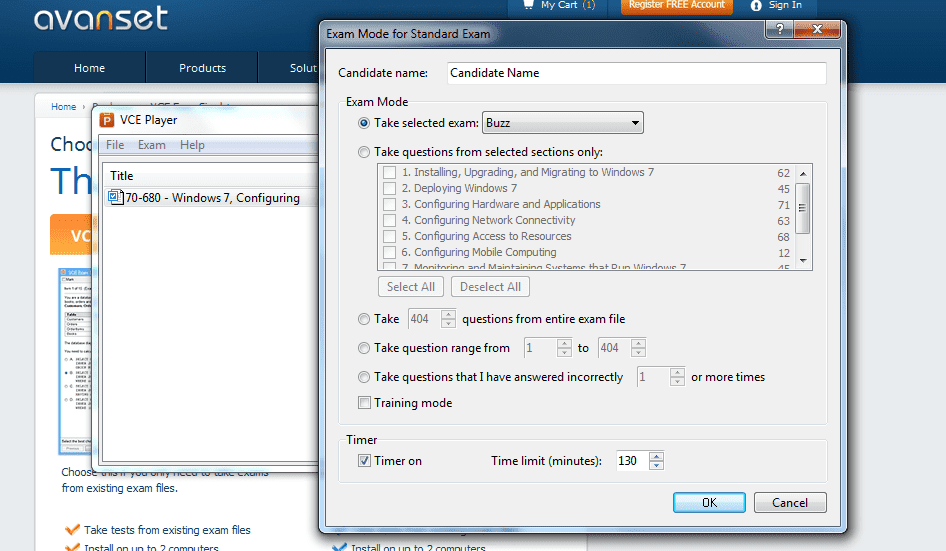 Depending on the style of your VCE exam practice and your proficiency, you can choose to show/hide answers by clicking the button in the right top corner of the VCE Player: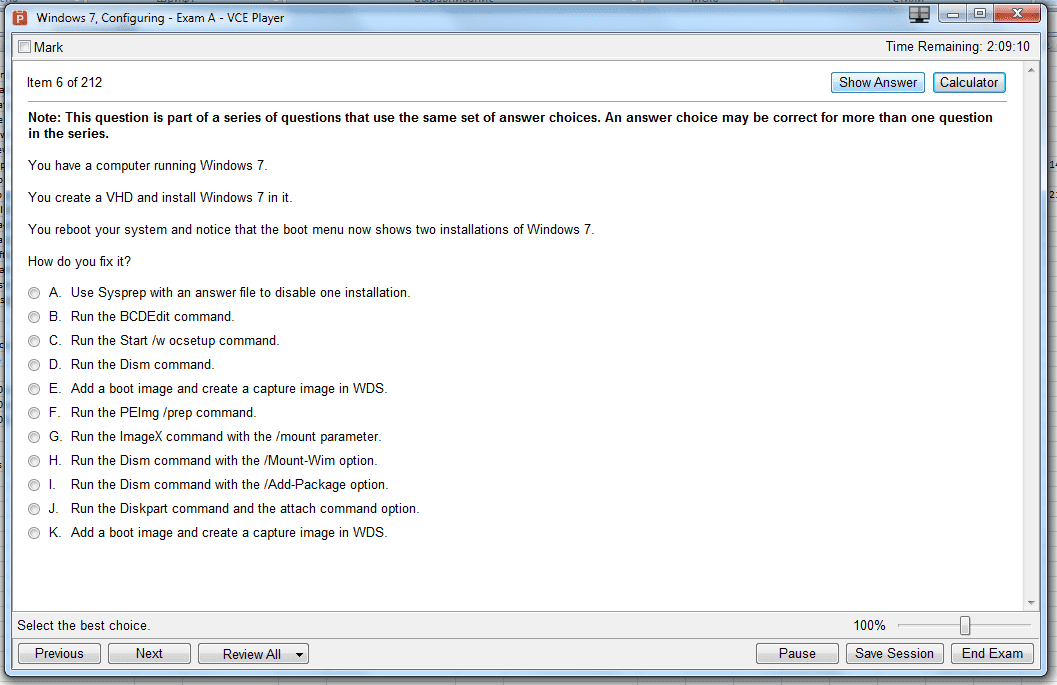 In the bottom of the page, you can choose to mark and review your questions, depending on your preferences.